If you're going to sell classically beautiful homes, you have to dress the part.
Check out some Old Solds by Karly Johnston
2726 5th. Ave. Fort Worth 76110.
Ryan Place neighborhood. This home still had original windows and light fixtures! Sitting on two lots with a gorgeous swimming pool it was no shock this Colonial beauty sold with multiple offers.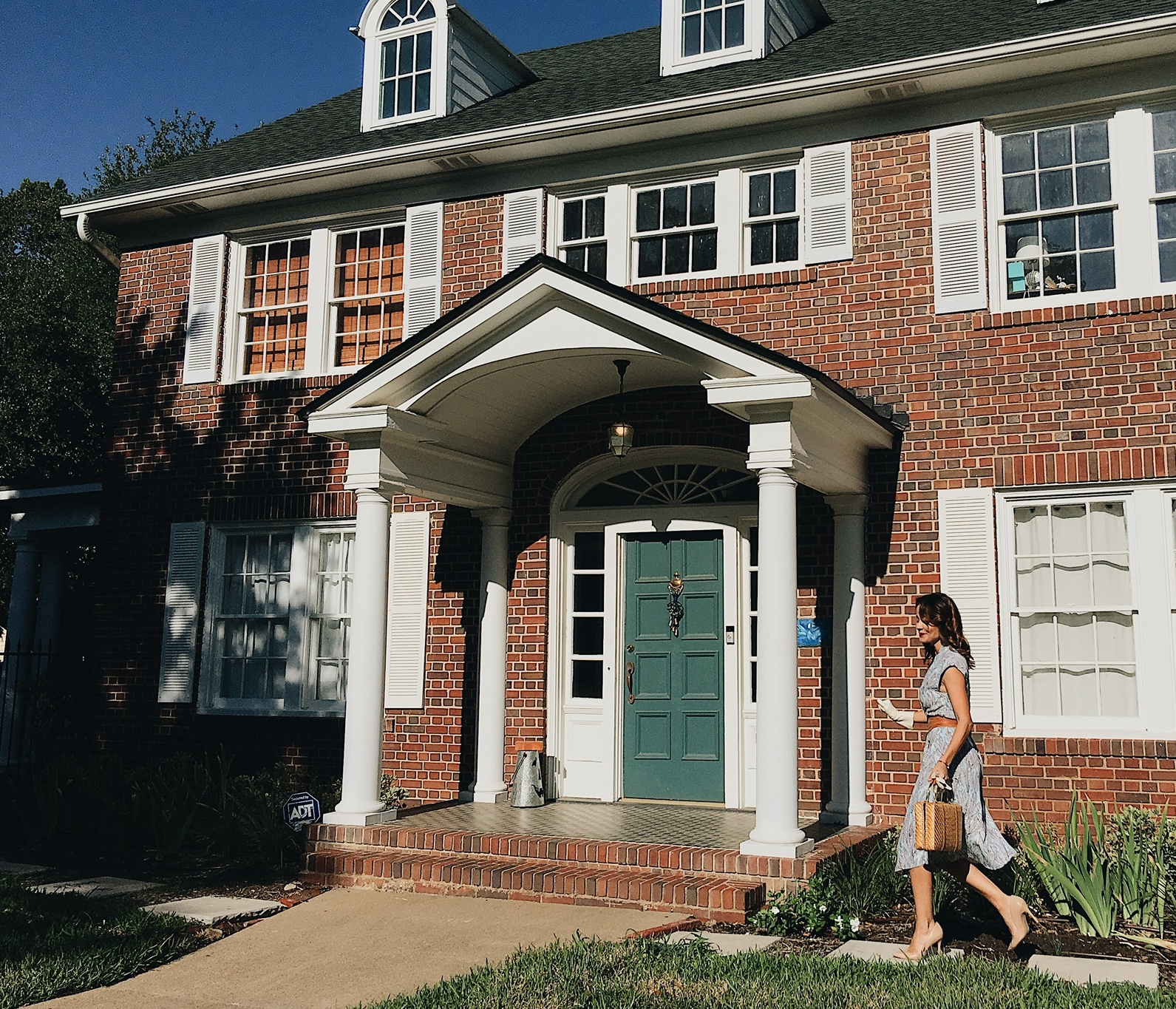 Sold in the summer of 2016!
photo by Chrisy Forbes Van Dyck
This home still had original windows and light fixtures! Fun fact: A writer named John Graves wrote a famous book called "Goodbye to a River" at this home! I will always remember 5th Ave. as a true "Story Book Home"
Original Owner,1936
Frank M. Greene
Photo provided by previous owners
2217 6th Ave. Fort Worth 76110 -
Fairmount Neighborhood. This 3 bedroom 2 bath has not been added onto and the square footage has not changed but the brick fireplace is still the same.
"Selling my Great Grandfathers home was one of the biggest honors of my entire career!"
-Karly Johnston
Photo by Chrisy Forbes Van Dyke
My Great Grandpa,
Michael Healey
Photo provided by my Aunt Mary Ann Conelly
If those steps look familiar, thats because they are the very steps my grandpa purchased in 1929! I had the honor of selling this home to my client in 2015!